MedSignals.com was created to help you navigate the confusing world of workplace drug testing. Having to submit to employer drug tests is becoming increasingly common in the United States. These tests also seem entirely reasonable to many people. However, even if you're not taking any drugs, false-positive results are more common than you might think.
Might you be at risk of failing an employer drug test without realizing it? While you might not think so, it does happen.
Meet the Med Signals team
Jonathan Hardy, Founder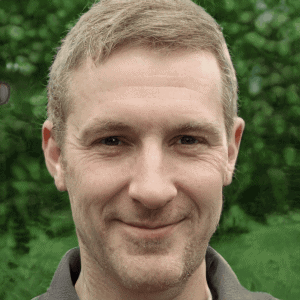 Jony, the founder of Med Signals, is a professional hemp grower and budtender, with a passion for helping people better understand CBD therapeutics.
While working as a pioneer in the CBD oil therapeutics industry, Jonathan began to hear stories about people failing employer drug tests, as a result of them using medical marijuana and CBD oil.
Investigating how false-positives like this occur, has led to Jonathan founding MedSignals.com to share this information, as well as a few potential solutions.
Julia Oliver, Content Manager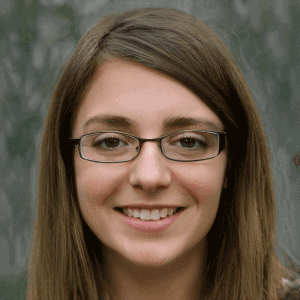 Julia is our head content manager and all-in-one Med Signals marketing department. She became involved with medical marijuana scene after she started using the herb herself to treat a long-standing medical condition.
Having experienced the benefits of medical cannabis and CBD first hand, Julia is now passionate about helping others do the same as responsibly as possible.
Haiko Maaswinkel, BSc, MPH, Medical Reviewer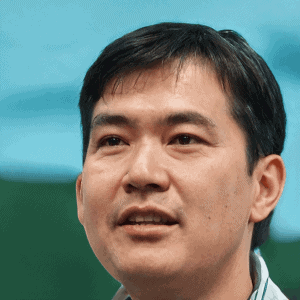 Haiko is MedSignals' resident cannabis expert. When new medical marijuana products like Liposomal CBD come to market, it's him we task with diving into the hard science behind product efficacy, quality, and real therapeutic benefits.
Haiko also helps untangle controversies like those surrounding how some medical marijuana users might be at a disadvantage when it comes to workplace drug testing.